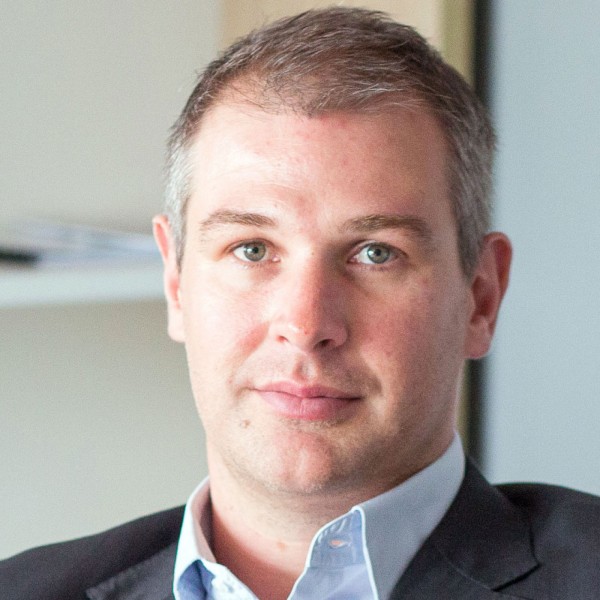 Interview: Entersekt CEO Schalk Nolte
In this episode, Duncan McLeod talks via an Internet call to Schalk Nolte, CEO of Entersekt, the online security specialist firm based in Stellenbosch.
In the podcast, Nolte talks about how Entersekt got its start, how it raised funding, first through an angel investor, and how it was built into one of the biggest security solutions providers for the financial services sector.
The company, whose core development team sits in Stellenbosch but which now has offices around the world, provides secure authentication systems, particularly to banks. Indirectly, it has 17m people using its software in South Africa through many of the country's financial institutions.
Nolte explains how Entersekt's technology works and what it takes to integrate its products with banks' systems, which are often built on top of legacy technology. He also talks about the company's international expansion and new technologies it plans to integrate into its offerings.
It's a fascinating discussion. Don't miss it!