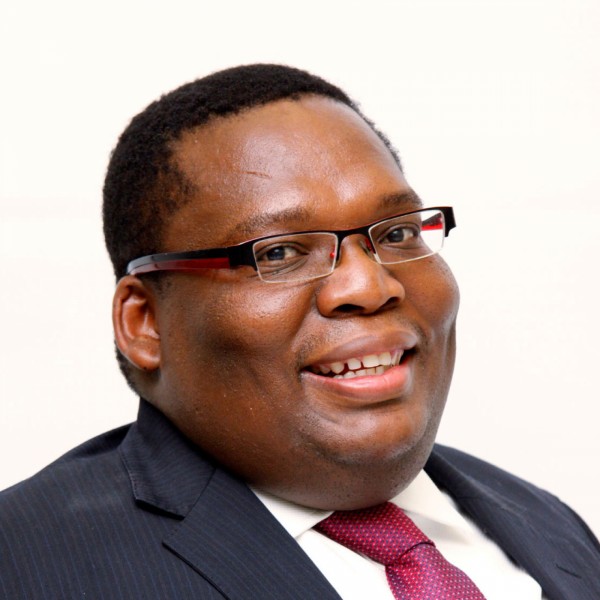 Interview: Randvest chairman Isaac Mophatlane
In this episode of the TechCentral podcast, editor Duncan McLeod catches up with former BCX CEO Isaac Mophatlane, who now chairs Randvest Technology Holdings, about Randvest's acquisition of BT-SA.
BT-SA is an ICT infrastructure solutions provider that offers data network, communications, air-conditioning, electrical and security solutions to businesses in Southern Africa.
Randvest, which has acquired 100% of BT-SA for an undisclosed sum, plans to make more acquisitions - at least two by the end of the year, according to Mophatlane.
In the podcast, Mophatlane talks about what he's been doing since leaving BCX, the business he co-founded with his late brother Benjamin, and explains the rationale for the BT-SA deal.