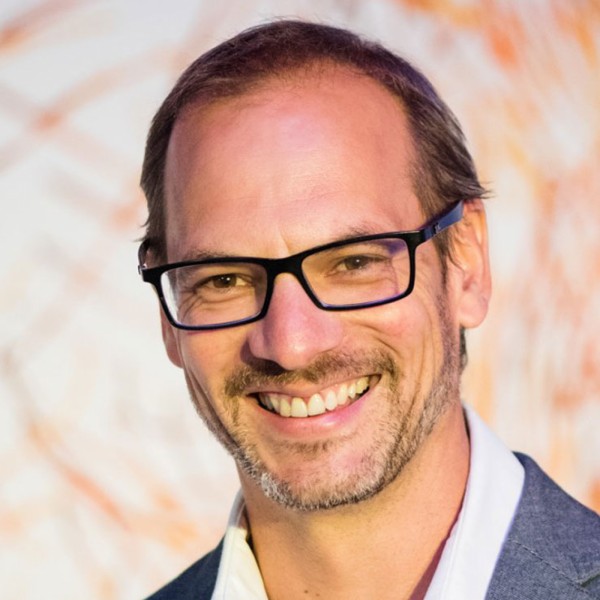 Interview: Knife Capital's Keet van Zyl
In this episode of the TechCentral podcast, Duncan McLeod interviews Knife Capital investment partner Keet van Zyl about the company's big exit of investment orderTalk to Uber Eats, announced on Wednesday. (See https://techcentral.co.za for the full story.)
Van Zyl talks about the investment in orderTalk, its growth in South Africa and internationally, and what led to the Uber Eats deal. It's the latest exit for a venture capital firm that has flipped several South African investments to big international companies, including Visa, General Electric and Garmin.
In the podcast, Van Zyl provides more details about those deals and gives his views on the state of the venture capital industry in South Africa. Is there more government, for example, could be doing to encourage investment in the sector? And what impact has the South African Revenue Services' Section 12J tax incentive had on investment in the industry?
Van Zyl also talks about the day-to-day role of a venture capitalist.
It's a fascinating interview coming on the back of a big deal. Don't miss it!