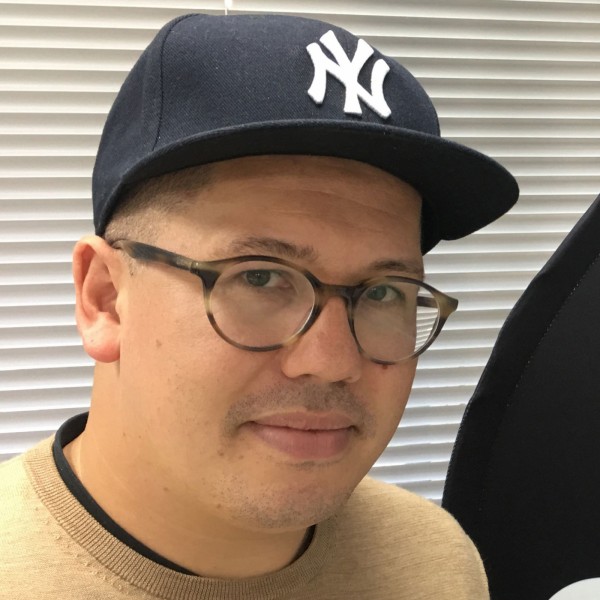 Interview: GloBee CEO Felix Honigwachs
Interview: GloBee CEO Felix Honigwachs

In this episode of the TechCentral podcast, Duncan McLeod interviews Felix Honigwachs, CEO of GloBee, a global cryptocurrency payment provider founded by South African cryptocurrency and blockchain expert Riccardo Spagni.
The South African start-up, established in 2014, allows online merchants to accept payments through a range of cryptocurrencies while being settled in bitcoin, monero or fiat currency (such as the South African rand or the US dollar).
The platform allows merchants to reach a wider variety of customers while not needing to invest in additional hardware to run cryptocurrency wallets or accept the instability of the cryptocurrency market.