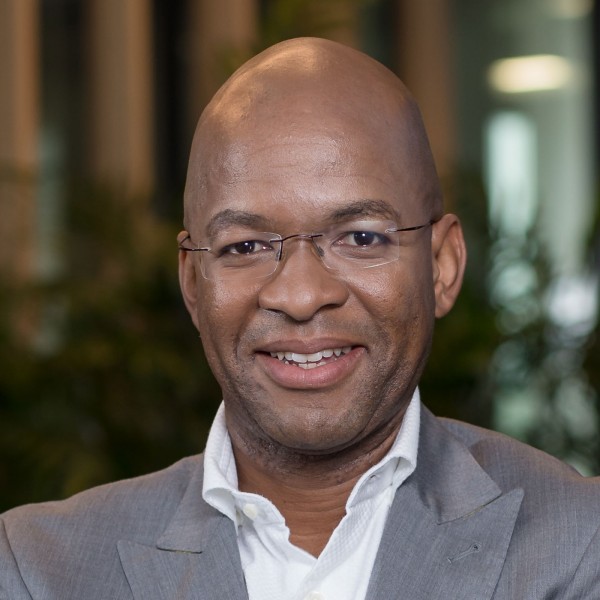 Interview: SqwidNet acting CEO Phathizwe Malinga
In this episode of the TechCentral podcast, Duncan McLeod chats to SqwidNet acting CEO Phathizwe Malinga about the deployment of Internet of things (IoT) technologies in South Africa.
Malinga, who took the reins at SqwidNet following the recent resignation of Reshaad Sha – who is joining Liquid Telecom South Africa as CEO – talks about how the roll-out of the company's Sigfox-based network is proceeding. SqwidNet has now deployed over 600 base stations, with its population coverage standing at 83%.
In the podcast, Malinga talks about the different types of IoT network technologies that are being deployed in South Africa, how Sigfox works and some of the things people are using it for.
He also talks about SqwidNet's recently launched challenge to university students to come up with interesting IoT applications using its network that it hopes will help solve socioeconomic challenges that are specific to the region.
It's a great discussion about a fast-emerging communications technology. Don't miss it!