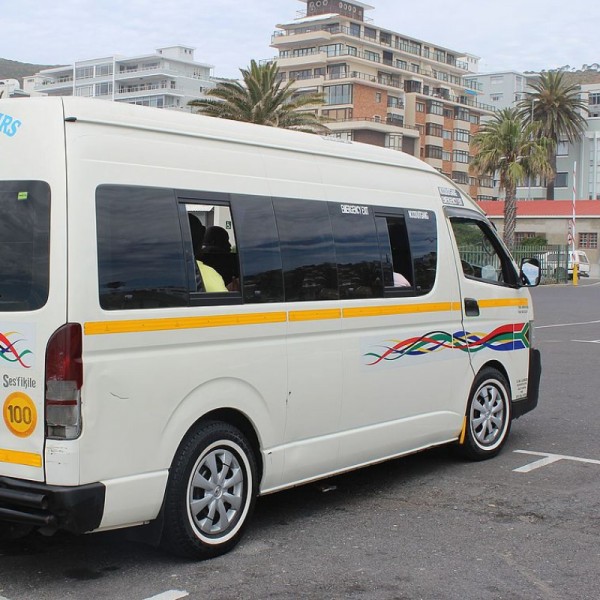 Business Buzz - Minibus Taxi Industry
The minibus taxi industry is the main mode of transport for many South Africans. In our Buffalo Index, we weigh up whether investing in a taxi or an Uber is a better choice.
Co-founder of the AftaRobot app, Obakeng
Morapeli Matlhoko, explains how they are trying to disrupt the taxi industry. Then,
Maroba Maduma from SA Taxi tells us about the financing side of things.