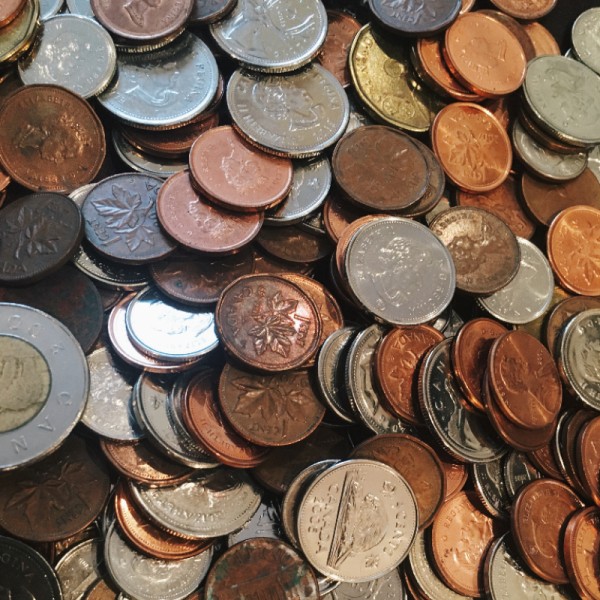 Business Buzz - Cashless Society
Are South Africans using cash or banking digitally? We find out from the head of the financial inclusion at
Finmark Trust, Farai Muronda. Head of analytics at FNB business,Dr Yudhvir Seetharam, explains the role of fintech and Wits student Ngonidzashe Tutayi speaks about the Zimbabwean experience of operating in a cashless environment. In our Buffalo Index we tell you how much setting up your business for card payments costs.