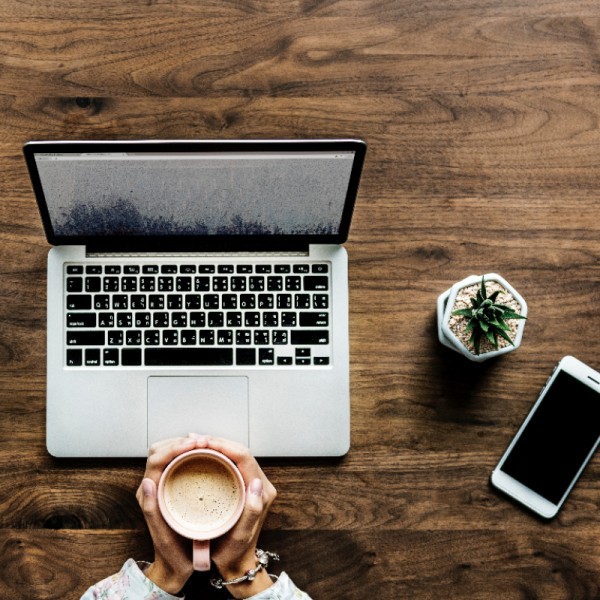 Business Buzz - Local Entrepreneurship
It's never too early to get into the entrepreneurship game, especially as a student. Director of the Centre for Entrepreneurship at Wits Business School, Chimene Chetty, explains what you can learn to prepare yourself and student entrepreneur Ntobeko Shange, shares his experiences in building a campus business.
In our Buffalo Index we tell you how far R100 would take you in the entrepreneurship game.