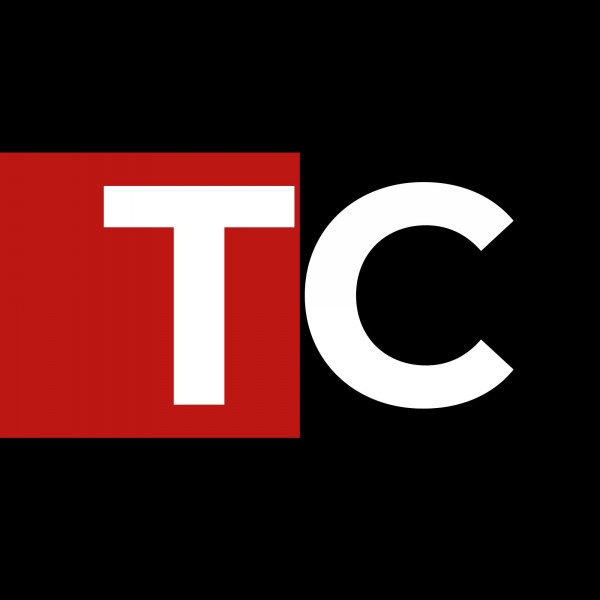 Interview: WiGroup founder and CEO Bevan Ducasse
In this episode of the TechCentral podcast, Duncan McLeod chats via Skype to wiGroup founder and CEO Bevan Ducasse about the investment the mobile loyalty software company has attracted from Richard Branson's Virgin Group and global retail solutions provider Smollan.

Virgin and Smollan join Crossfin Technology Holdings and Investec Asset Management as co-shareholders.

In the podcast, Ducasse talks about how the Smollan and Virgin investments came about as well the company's plan to expand into more markets, including in Western Europe and Australasia.

He talks about the history of wiGroup, the technology the company has developed and why it has established a development hub in Mauritius.

Lastly, Ducasse weighs in on the water crisis facing Cape Town, where wiGroup is headquartered, and the impact it could have on businesses in the city.

It's a great podcast. Don't miss it!