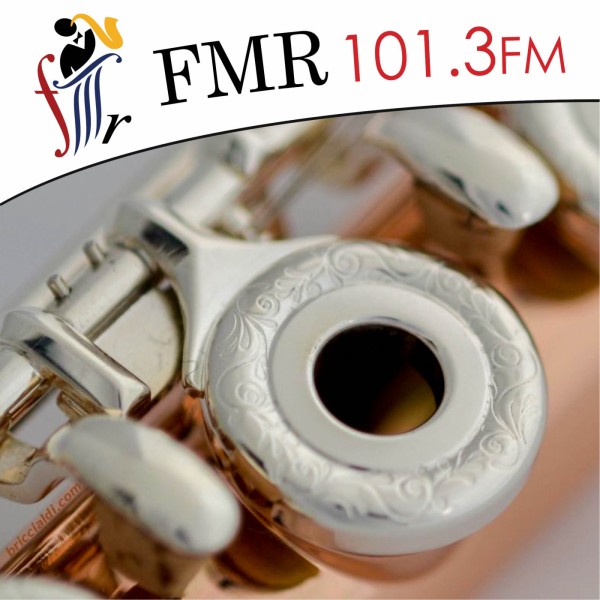 Anna's Baroque Bon Bons - 12 December 2017
Tromboncino: musician and murderer. TRACK: Tromboncino's Zephiro Spira. ARTIST: Lente Louw (mezzo soprano) and Uwe Grosser (lute). PUBLISHER: Chiaroscuro, Eleven eleven 2017

"Last year I was at a party where Lente Louw and Uwe Grosser performed. Afterwards I told them that I would like to do a Bon-Bon about one of the pieces which they had performed and asked if they had a recorded any of their repertoire. I am delighted that this conversation has led to the CD 'Chiaroscuro' which is used in this Bon-Bon today."