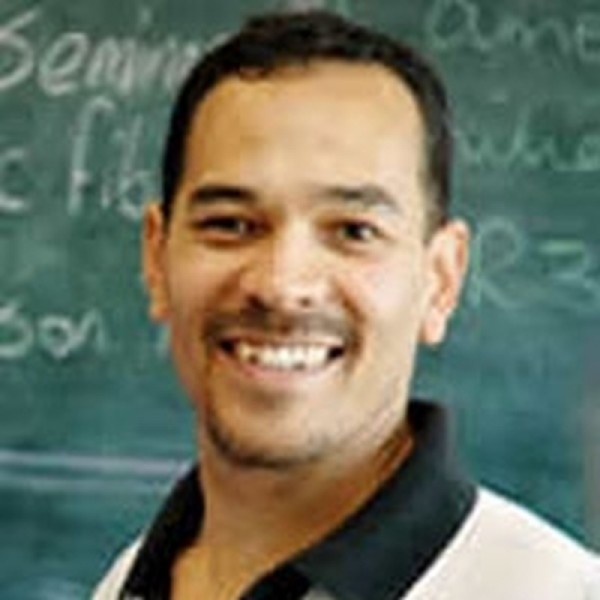 'Our Skin and the Things We Do to It' by Prof. Lester Davids
Skin: it's the largest organ of our bodies; it protects us, gives us valuable sensory input, and helps to control our temperature. It also defines us as members of a species and a culture. Our obsession with skin can be seen in the numbers: an estimated 80 million people worldwide have some kind of tattoo, and hundreds of thousands of women across the world use dangerous skin lightening or tanning products. In South Africa, 700 people die from skin cancer every year. Sun exposure and everyday accidents with hot water or flames can burn our skins or even kill us.
In this Fine Minds lecture, molecular cell biologist Professor Lester Davids explains the anatomy and physiology of the skin and the importance of pigmentation and of skin care. "Our Skin and the Things We Do to It" examines what happens when things go wrong and how skin cancers (melanomas and nonmelanomas) develop.
Davids is Associate Professor in the Department of Human

Biology at UCT, where he established the Redox Laboratory Research Group that studies skin cancers, wound healing in burns and the biological effect of the skin lightening practices. He has presented his research at national and international conferences.