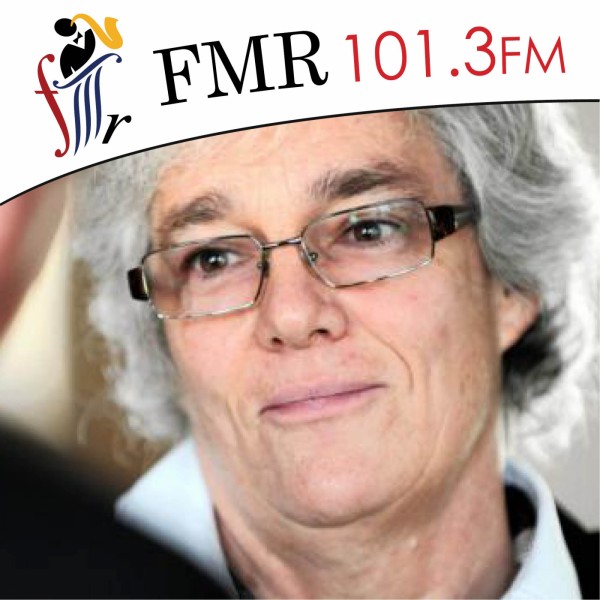 'The Battle of Delville Wood' by Judge Kathie Satchwell
Judge Kathie Satchwell takes listeners back to a devastating military offensive that took place 100 years ago during the Battle of the Somme. On July 14, 1916, just over 3000 men of the South African Brigade were instructed to hold Delville Wood "at all costs". Less than a week later, fewer than 150 men stepped out of the moonscape that had been Delville Wood.
Drawing on the words of the soldiers who fought at Delville Wood, Judge Satchwell describes what happened at Delville Wood and places the battle in its historical context. She also explains how South Africa came to be involved in World War I and why so many – black and white, male and female – volunteered to fight in a war that was taking place so far from home.
Satchwell is a retired high court judge and human rights activist. She has edited the letters and diaries of soldiers who served, survived or died in World War I; has twice been awarded the prize for the Best Annual Lecture by the South African Military History Society, and is one of the most popular lecturers at the University of Cape Town's annual Summer School.