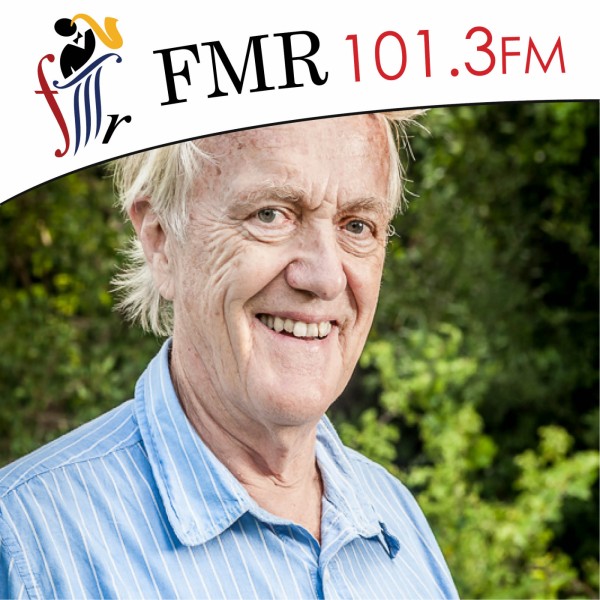 People of Note - Dr John Hanks
Rodney Trudgeon will be talking to Dr John Hanks who has over 45 years of experience in a wide variety of conservation management and research projects. Among his many important posts have been Chief Professional Officer for the Natal Parks Board and Professor and Head of the Department of Biological Sciences.
Over the last few years, Dr Hanks has been deeply involved with Operation Lock which has been fighting rhino horn poaching in Africa. His recent book about Operation Lock has revealed a number of fascinating controversies surrounding Rhino poaching.