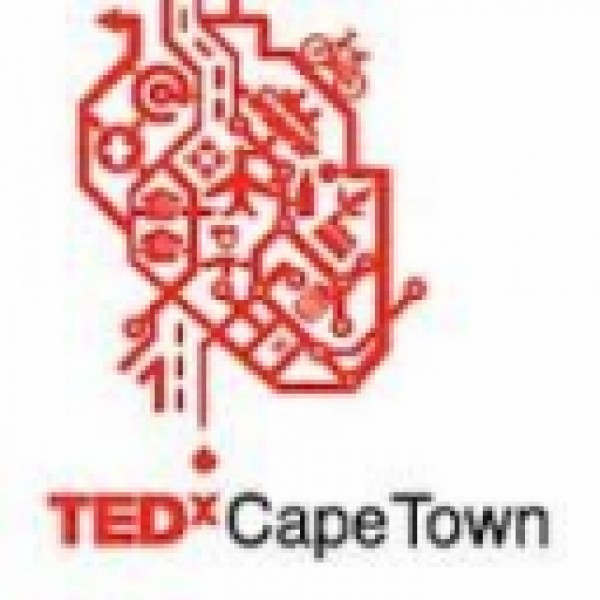 Blaq Pearl: Against All Odds
Janine van Rooy, aka BlaqPearl: Peformance Artist - Janine's talk is about her experience and challenges as an independent female artist, residing in Cape Town, and also a reflection on her travels abroad within this context.
Janine / Blaq Pearl is also a Life Skills Facilitator and works with various organizations in different sectors that involves youth at risk, HIV/AIDS and women's issues (in the communities, schools and prison). She transfers life skills using music and arts (poetry, creative writing & drawing) as methodology.