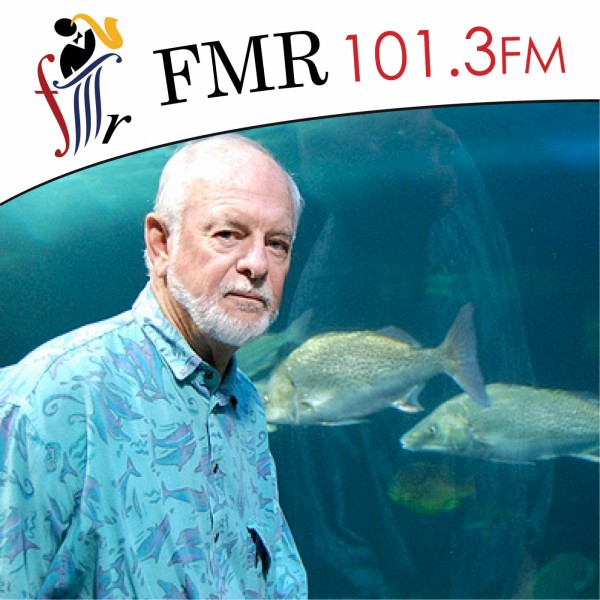 People of Note - Prof. Mike Bruton
Prof Mike Bruton a renowned Ichthyologist (the science of fish) his book, "When I Was A Fish", has been hailed for its accessibility. Mike was born in East London, where the first coelacanth was discovered, and studied at Rhodes University in South Africa.
Mike's research on the freshwater fishes of Africa and the Middle East lead to entanglements with crocodiles, hippopotami, giant snakes and military operations but also allowed him to contribute to international efforts to conserve wetlands and endangered fish species.