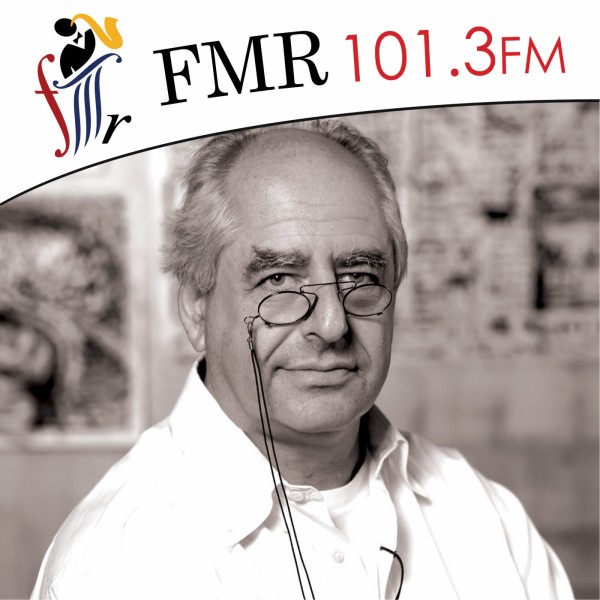 'Notes Towards a Model Opera' by William Kentridge
One of South Africa's great artists and one of the most recognised contemporary artists in the world, William Kentridge, will deliver our Fine Minds lecture. Kentridge will reflect on the genesis of 'Notes Towards a Model Opera', a three-screen projection that was the centrepiece of his June 2015 exhibition in Beijing. The lecture meditates on the connections of Africa to China, on the Chinese Cultural Revolution, and on the importance of having a studio filled with what he calls "visual intrusions".
Well-known for his animated films based on charcoal drawings, Kentridge also works in prints, books, collage, sculpture and the performing arts, most notably theatre and opera. His work has been seen in museums, galleries, theatres and opera houses around the world, including The Tate, the Louvre, La Scala and New York's Museum of Modern Art. He has been awarded several honorary doctorates as well as the Kyoto Prize, and he is an Honorary Member of the American Academy of Arts and Letters.