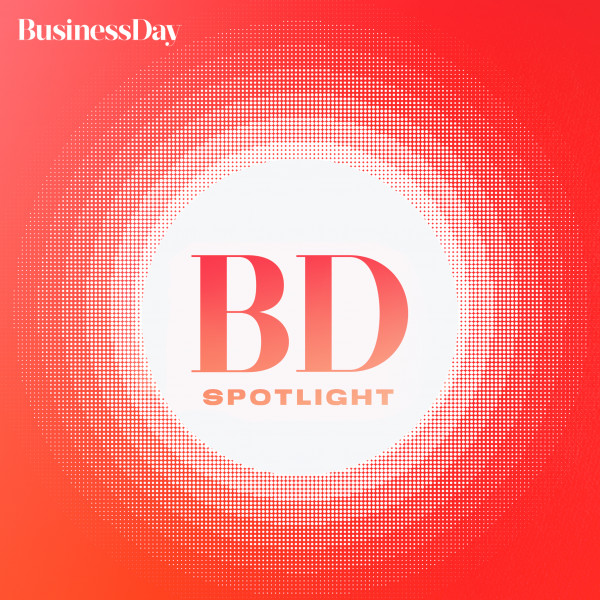 Avis' plan to conquer car subscription market in SA
The growth of car subscriptions in SA is the focus in this edition of the Business Day Spotlight.

Our host Mudiwa Gavaza is joined by Tlhabi Ntlha, COO at Avis Budget Southern Africa.

Ntlha outlines Avis' strategy in car subscriptions; outlines the differences between car rental, subscription and lease services; details vehicle ownership trends in SA; and plan for growing the unit over time.

Business Day Spotlight is a TimesLIVE Production. Producer is Demi Buzo.