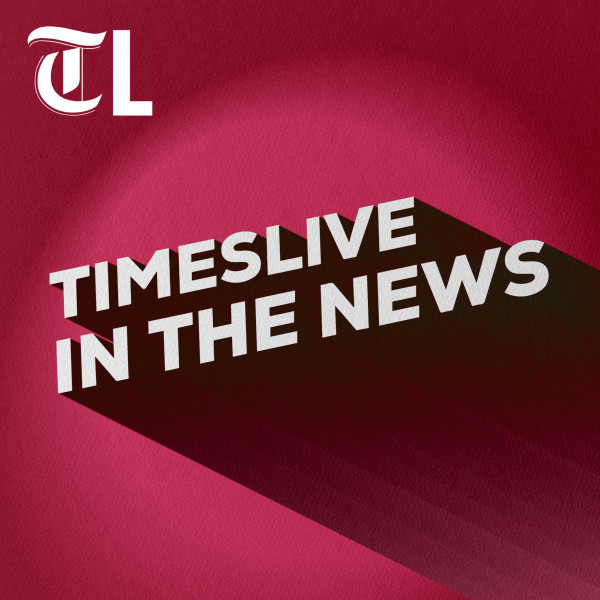 Angered Malema, EFF members and lawyer Ngcukaitobi walk out of Sona hearing
EFF leader Julius Malema, other EFF leadership and their legal counsel led by advocate Tembeka Ngcukaitobi walked out during parliamentary proceedings on Monday.
Some of the party's MPs are in hot water after storming the stage at the state of the nation address earlier this year while president Cyril Ramaphosa was speaking.
The affected members are Malema, EFF deputy president Floyd Shivambu, secretary-general Marshall Dlamini, MPs Mbuyiseni Ndlozi and Vuyani Pambo and spokesperson Sinawo Tambo.
Charges include that they threatened Ramaphosa. 
On Monday their legal representative advocate Tembeka Ngcukaitobi applied for the proceedings to be postponed to January and for the matter to be heard by a judge.
Malema did not take kindly when the committee rejected the applications. He told the committee "no white man will persecute the EFF".
The hearing, which is meant to establish if the members breached the Powers, Privileges and Immunities of Parliament and Provincial Legislatures Act, started in parliament on Monday and continues until Wednesday.