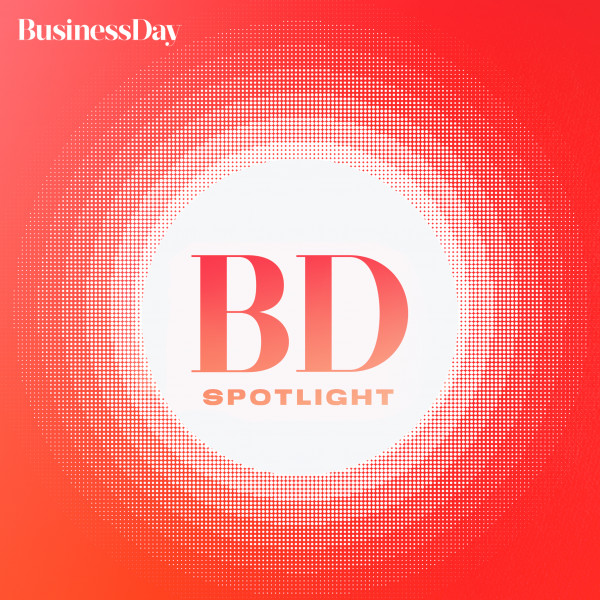 Economics of philanthropy according to Jonathan Oppenheimer
Philanthropy and the economics behind it is the focus in this edition of the Business Day Spotlight.

Our host Mudiwa Gavaza is joined by Jonathan Oppenheimer, South African businessman and conservationist.

The discussion reflects on the state of philanthropy in the world; the role capitalism in helping to address the world's challenges; importance of conservation; and issues of sustainability.

Business Day Spotlight is a TimesLIVE Production. Producer is Demi Buzo.