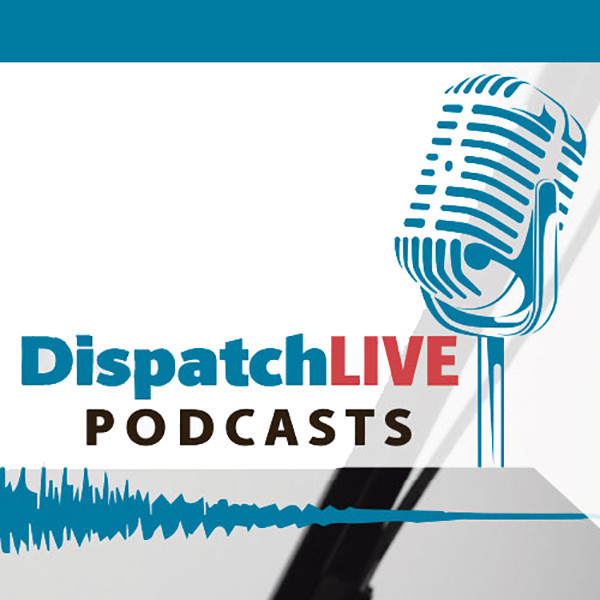 Johann Evertse:  "Many firsts in SA's automotive industry."
Johann Evertse is the retired executive director human resources and a member of the board of directors, Mercedes-Benz SA, a position he held for many years.
He has served in several public organisations  including universities, business chambers and professional organisations, as well as a few others in the field of his passion, which is community development.
He chats to Ted Keenan in this episode.