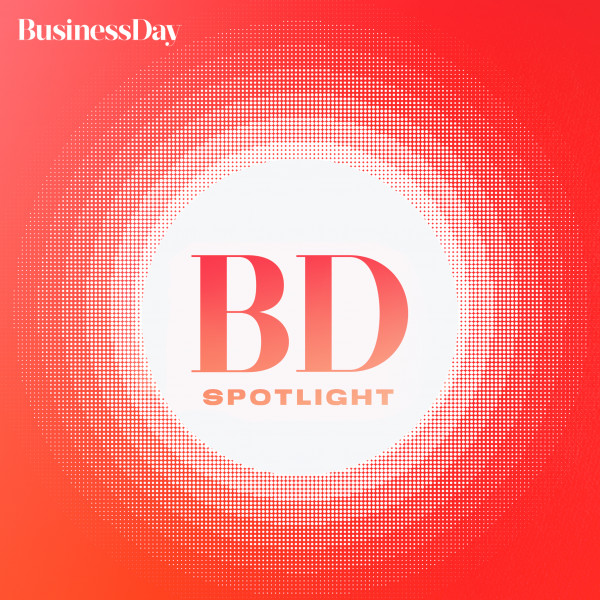 Satrix CEO breaks down three decades of ETF growth
The growth of exchange traded funds (ETFs) in SA is the focus in this edition of the Business Day Spotlight.
Our host Mudiwa Gavaza is joined by Fikile Mbhokota CEO of Satrix, one of SA's biggest providers of index-tracking investment solutions.

Topics of discussion include: Satrix's business model; growth of ETFs over three decades; the cost of investing through ETFs; performance of the sector; passive versus active investment and an outlook going forward.

Business Day Spotlight is a TimesLIVE Production.