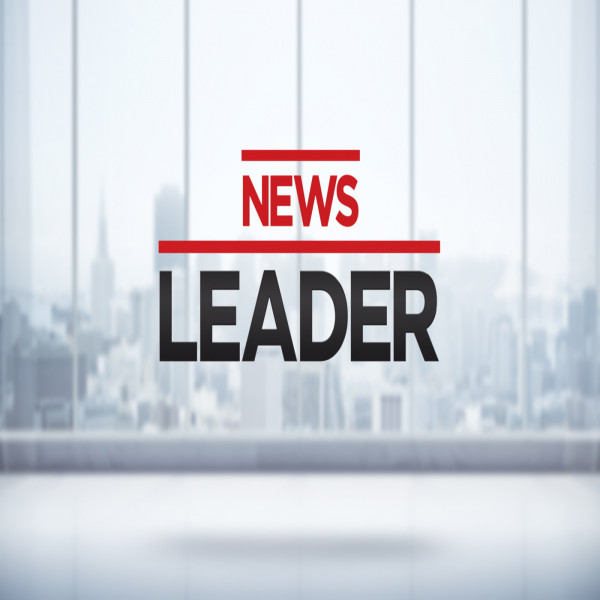 Listen! Could SA became Africa's largest copper producer?
South Africa is expected to overtake the DRC as Africa's biggest copper producer over the next decade, as the Northern Cape sits on big deposits of the critical mineral.
Business Day TV spoke to Jan Nelson, CEO of Copper360, who is convinced that South Africa will become Africa's copper king.