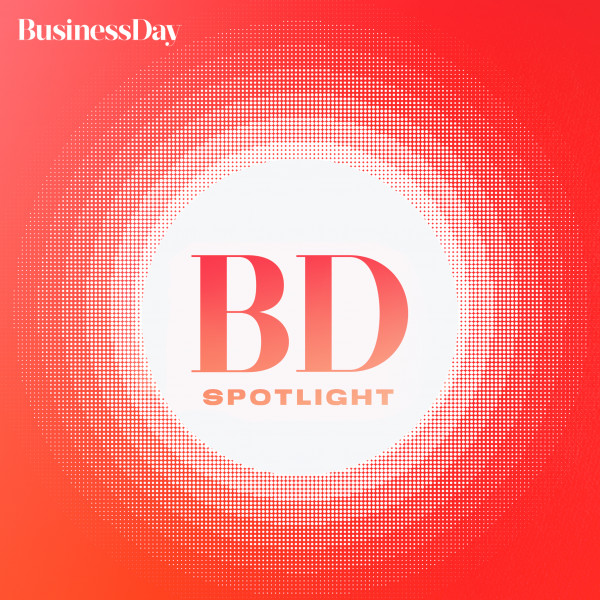 Navigating fixed income with PSG
Fixed income investments are the focus in this edition of the Business Day Spotlight.

Our host Mudiwa Gavaza is joined by Lyle Sankar, head of fixed Income at PSG Asset Management.

Topics of discussion include: money market versus longer-dated bonds; the returns that government bonds can deliver for investors; and whether or not developed market rates are actually more attractive than local investments.

Business Day Spotlight is a TimesLIVE Production.