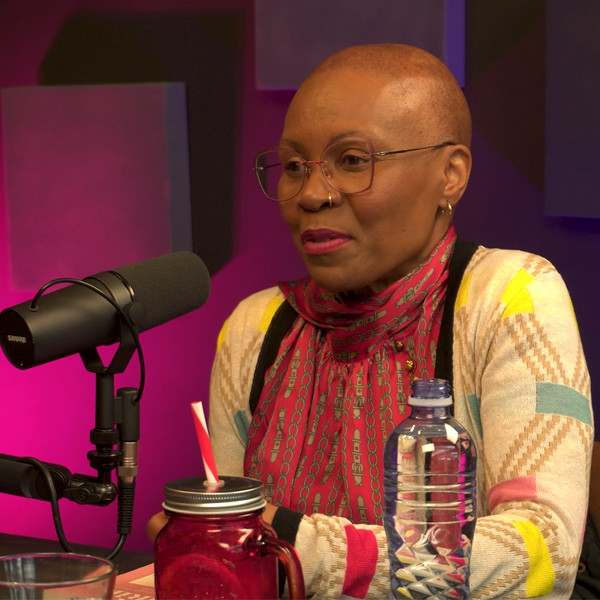 Stronger | Louisa Zondo
An in-depth conversation on moving through grief.

In this episode, we sit down with Louisa Zondo who is the author of 'Dearest MaRiky: A Mother's Journey Through Grief, Trauma and Healing', a memoir she wrote after losing her son, South African rapper Riky Rick, to depression. We spoke about grief, the importance of community support, and the arduous journey navigating ever-constant grief.