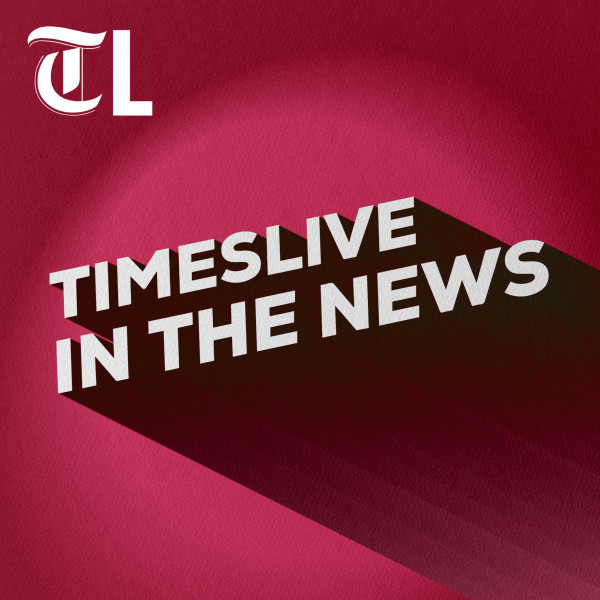 The scheme is not in a crisis: Nzimande on NSFAS 
The National Student Financial Aid Scheme (NSFAS) is not in a crisis, says higher education minister Blade Nzimande amid the ongoing challenges it faces. 

Nzimande and the NSFAS board on Tuesday updated the media on,, among other matters, funding and allowance disbursements, and issues affecting the scheme's management after CEO Andile Nongogo's exit.

Solutions to the ongoing crises at the embattled scheme were also outlined, including new appointments and technological improvements.