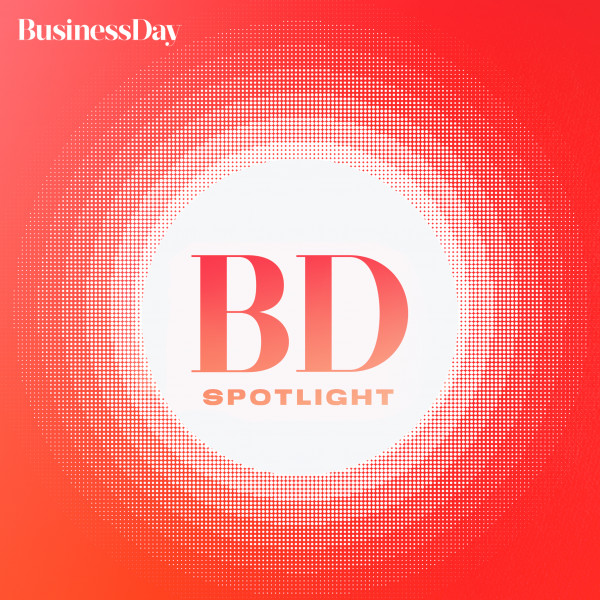 Zoho's push to dominate enterprise software in Africa
Enterprise software development is the focus in this edition of the Business Day Spotlight.

Our host Mudiwa Gavaza is joined by Andrew Bourne, Zoho's regional head for Africa.

Topics of discussion include: history of the Zoho business; developments in the enterprise software industry; Zoho's strategy in SA; and outlook for the local sector.

Business Day Spotlight is a TimesLIVE Production.