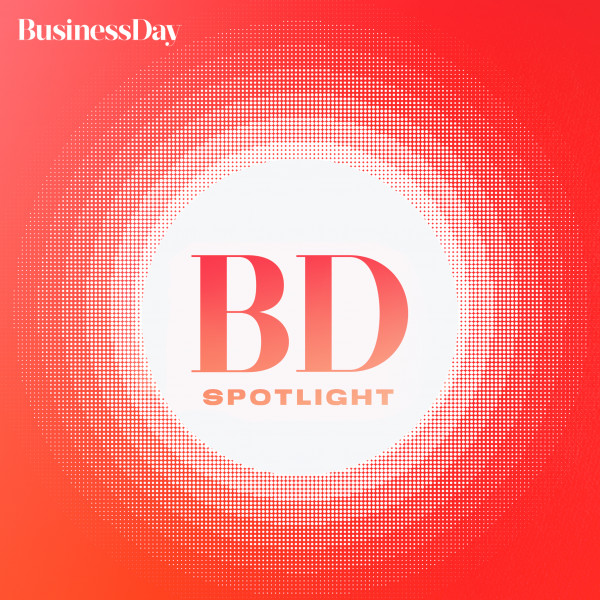 Jawitz Properties unpacks economic pressures on the property market
Interest rates, property and SA economic pressure is the focus in this edition of the Business Day Spotlight.

Our host Mudiwa Gavaza is joined by Herschel Jawitz, CEO of Jawitz Properties.

Topics of discussion include: history of the Jawitz business; effect of interest rates on SA's property market; buying versus renting; and outlook for the local sector.

Business Day Spotlight is a TimesLIVE Production.