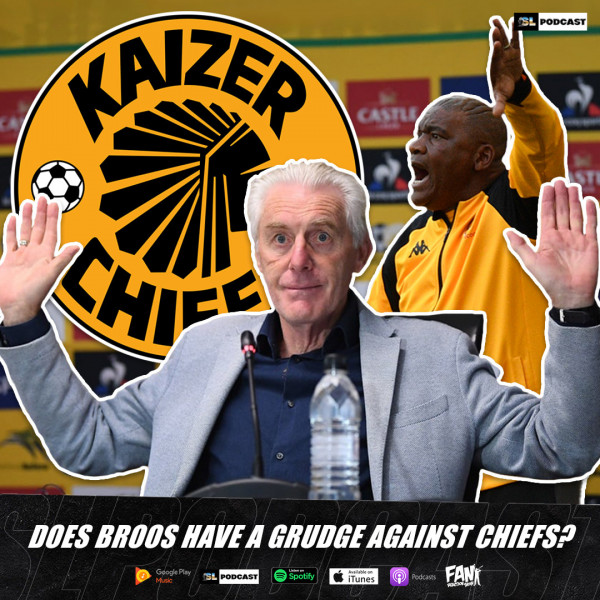 Does Broos Have A Grudge Against Chiefs?
Bafana Bafana coach Hugo Broos finds himself in hot water after his somewhat unnecessary comment directed towards Kaizer Chiefs players and the club as a whole. When the media asked Broos about the lack of Chiefs players, the 71-year-old Belgian suggested that 'no player(s) from Kaizer Chiefs deserves to be within the national setup.' Chiefs' head coach Molefi Ntseki announced his disappointment with Broos and we are now seeing an ongoing beef between the two coaches. This comment by Broos has caused some obvious outrage amongst Khosi nation with one fan saying "Hugo Broos has lost the plot!" 

On the latest episode of the Fan Reaction Show, Khosi Nation and Mzansi react to the ongoing beef between Bafana Bafana coach Hugo Broos and Kaizer Chiefs' Molefi Ntseki. Broos was caught saying that no player from Chiefs deserves to be in the national team, and Molefi Ntseki has hit back!