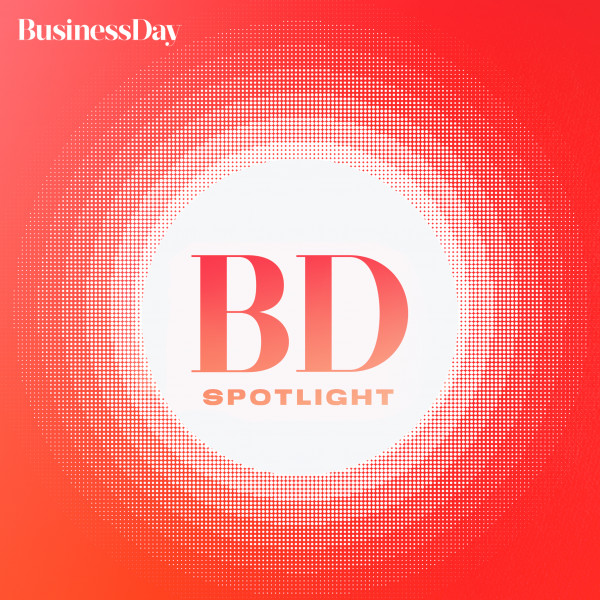 Impact of Zim election on SA and SADC countries
The impact of recent elections in Zimbabwe on the Southern Africa region is the focus in this edition of the Business Day Spotlight.

Our host Mudiwa Gavaza is joined by Louw Nel, senior political analyst at Oxford Economics.

Topics of discussion include: results of the recent Zimbabwe election; SA's response and interaction with authorities in the neighbouring country; SADC's report around the election; and a political outlook for the region.

Business Day Spotlight is a TimesLIVE Production.