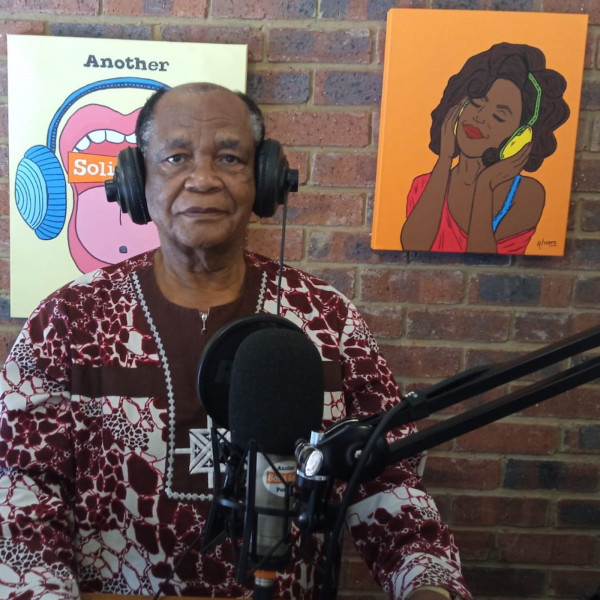 Judge President Bernard Ngoepe and lessons out of the past
Judge Ngoepe was admitted as an attorney on 16 June 1976. He jokingly tells Thuto that his admission sparked the Soweto uprisings.

Judge Ngoepe also tells us why judges need to be attuned to the cultural and religious beliefs and practices of the parties that appear before them in court.