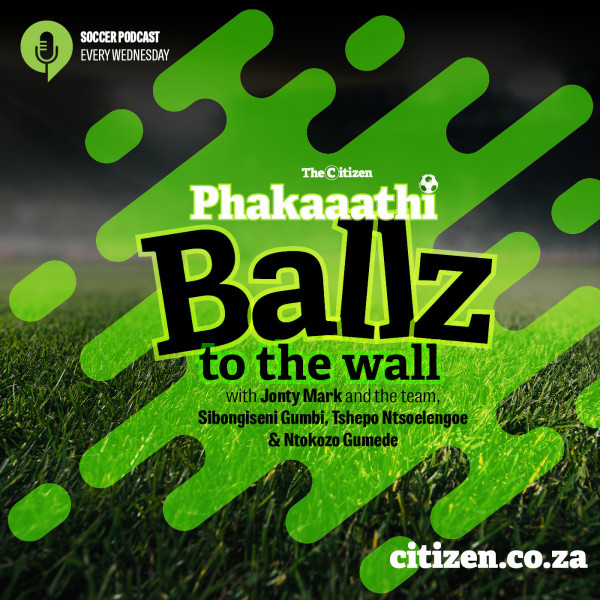 Do Safa actually want Banyana to do well at the World Cup?
Desiree Ellis' Banyana Banyana will begin their Fifa Women's World Cup campaign on Sunday against Sweden.
Banyana's tournament starts against a backdrop of bonus rows with the South African Football Association, which appeared to have been resolved, but which have simmered to the surface again.
South African face a hard enough task to take on Sweden, Argentina and Italy in New Zealand without needing all these complications.
But hopefully the kick off of the on field action can focus their minds, and they can put up performances to make a nation proud, even if they do not progress beyond the group stages.
In this week's Ballz to the Wall Podcast Phakaaathi editor Jonty Mark, along with football writers Sibongiseni Gumbi and Tshepo Ntsoelengoe, discuss Banyana's World Cup campaign and ask whether the South African Football Association really have the best interests of the women's team at heart.
We also take a look at the latest news from the training camps of Orlando Pirates and Kaizer Chiefs, and go over all the latest transfer news, in a busy time for wheeling and dealing.