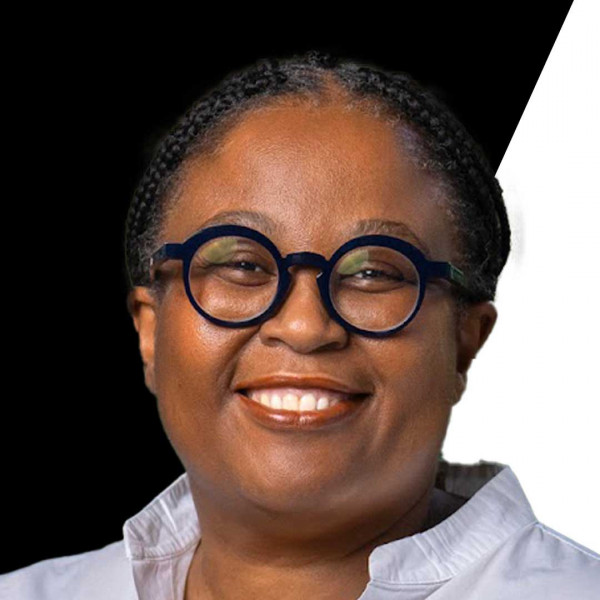 TCS | Takealot Group CEO Mamongae Mahlare on the outlook for e-commerce
What does the future hold for e-commerce in South Africa? Takealot Group CEO Mamongae Mahlare joins the TechCentral Show (TCS) to unpack this and more.
In the interview, Mahlare talks about her career background and how she came to Takealot. She also discusses:
• The transformative impact of the Covid-19 pandemic, how it drove up online shopping and why it's impact is still being felt.
• Takealot Group's slowing growth – why it's happening, and what it says about the e-commerce space in South Africa.
• The impact of increased competition from traditional retailers embracing internet commerce.
• The Competition Commission's investigation into online markets, and why the authorities need to tread carefully.
• The rumoured launch later this year of an Amazon marketplace in South Africa, and how this will impact the market and Takealot.
• What will shape the development of e-commerce in South Africa in the coming years.
• The role, if any, for the Post Office.
Don't miss a fascinating discussion.