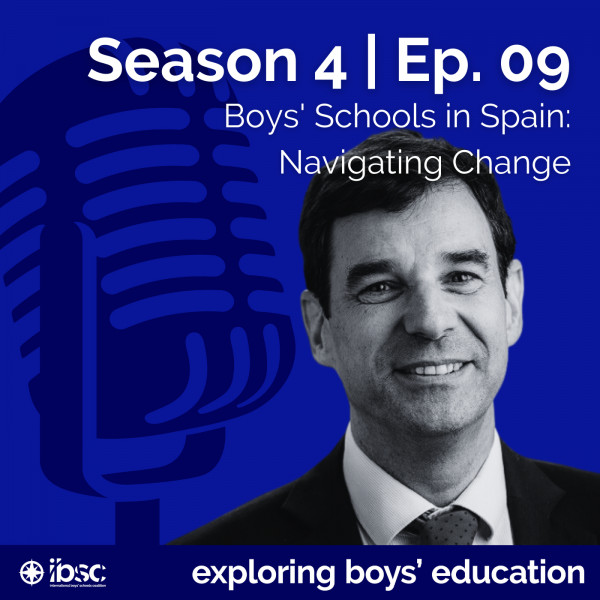 S4/Ep.09 - Boys' Schools in Spain: Navigating Change
Explore the evolving landscape of boys' education in Spain with Miguel Dionis, secretary general and head of high school at Viaró Global School (Spain) who serves as an IBSC trustee. In this crucial discussion he unpacks the shifts in all-boys education in Spain, his school's advocacy for single-gender education, and Viaró's initiatives to foster dialogue among similar institutions. Dionis also delves into the creation of the Equal and Different Association and shares the vision for Viaró Global School's future. Learn lessons from the current state—and future direction—of boys' education in Spain.

IBSC Exploring Boys' Education music composed and performed by Tom DiGiovanni.