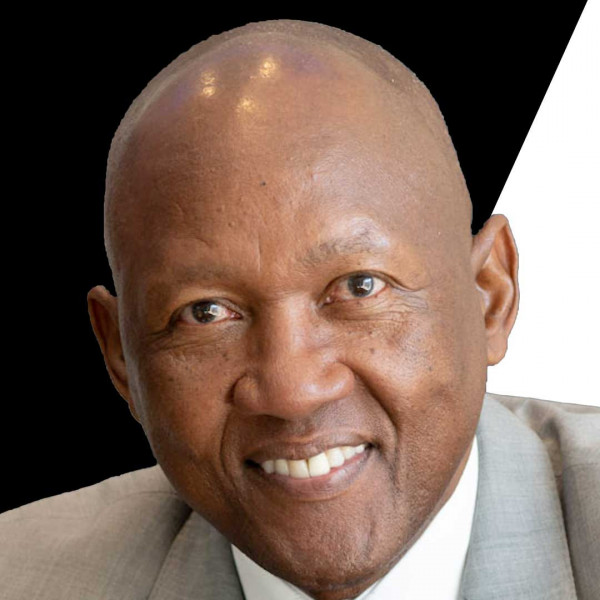 TCS | Andile Ngcaba on his go-global investment plans
It's been just over 20 years since Andile Ngcaba quit his government job – he was director-general of communications – and became an investor in the technology sector.
Now, in an interview with Duncan McLeod on the TechCentral Show (TCS), Ngcaba looks back at the past two decades, the formation of Convergence Partners, the investments the business has made and why, and its focus areas.
Ngcaba, who splits his time between Africa and Silicon Valley – where he has a home – unpacks the recent announcement that Convergence Partners Investments is rebranding as Solcon Capital and has appointed a new CEO, Pramod Venkatesh, and why its focus has been broadened beyond Africa to both developing and developed markets.
"Under this new brand, Solcon will focus on international deep tech investments in generative AI and large language models, synthetic data and big data, cybersecurity, and quantum computing across South Africa, India and Southeast Asia, leveraging scale through platform economics," Solcon said in a statement last week.
Also in this TCS interview, Ngcaba talks about:
• What he has learnt from his time in Silicon Valley, and why it's not easy to replicate the Valley model in other parts of the model. "It's more a state of mind," Ngcaba tells TechCentral.
• What he set out to achieve when he started Convergence Partners.
• The highlights of the investments the company has made over the years.
• What excites him the technology space today, and why.
The original Convergence Partners pitch presentation to investor Nedbank, which Ngcaba talks about in the opening minutes of the interview, is available to download on TechCentral's website.
Don't miss a wide-ranging and fascinating discussion!