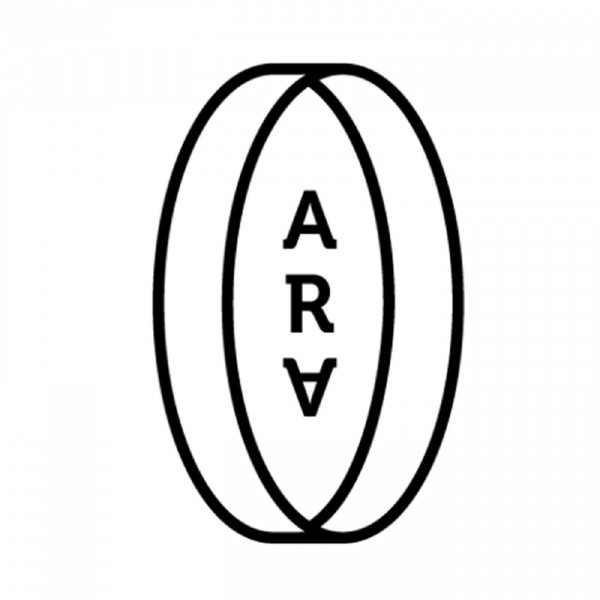 Feeling at home everywhere and nowhere: Doris Bloom at the Origins Centre
In this dialogue, Prof Christo Doherty, the Chair of Research in the Wits School of Arts, speaks to Doris Bloom, a multidisciplinary South African artist who has been based in Denmark since 1976. She currently has a major exhibition called Bird Bone Whistler at the Origins Centre Museum in Johannesburg until 02 July 2023.
Doris was born on a farm outside Vereeniging and her deep imaginative engagement with the African landscape has powerfully informed her work over the last 46 years. She began her career by studying ceramics at the Johannesburg College of Art and then a Masters in contemporary art at the Royal Danish Academy of Fine Art in Copenhagen. She is best known as a painter and printmaker as well as a performance artist, often performing in front of her finished works or, as she did at the opening of her Origins Centre exhibition, creating an artwork in front of her audience. Doris has received numerous awards and public commissions and has exhibited internationally.
In this discussion we talk about the path she followed to become an artist, and explore her movement into performance in 2003 and the way that she has mapped a visceral discourse of body, language and memory. We also examine the ways in which her work engages with the sciences of palaeontology and archeology and the significance of visual technologies such as VR for her practice as an artist working in collaborative performance.
The online catalogue for Bird Bone Whistler is available at
https://www.birdbonewhistler.com/