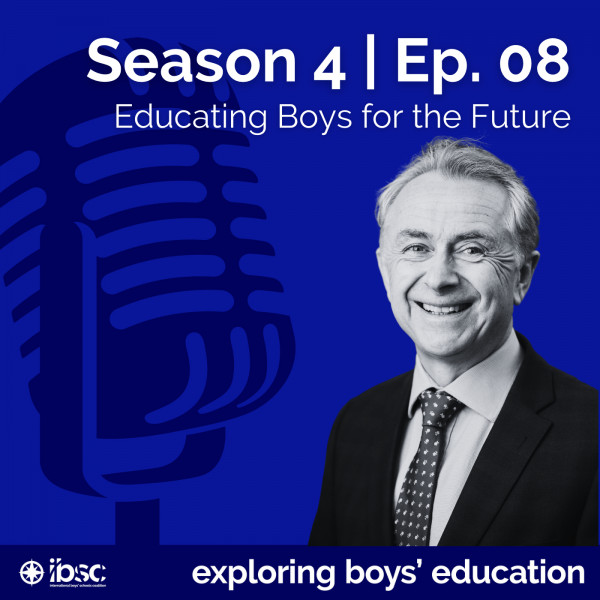 S4/Ep.08 - Educating Boys for the Future
Unpack the future of boys' education with IBSC Executive Director Tom Batty as he illuminates how best to equip boys for the opportunities and responsibilities of the 21st century. In this crucial conversation, explore the meaning and benefits of a broad liberal education and consider upcoming trends in boys' education. Batty shares his insights into strategies to counter the stigmas of failure and rejection experienced by some boys. He also highlights the qualities of an effective teacher for boys and how to foster boys' interest in learning and society. Join us as we delve into these topics and create a vision for a more responsive, inclusive, and engaging educational environment for boys.

IBSC Exploring Boys' Education music composed and performed by Tom DiGiovanni.