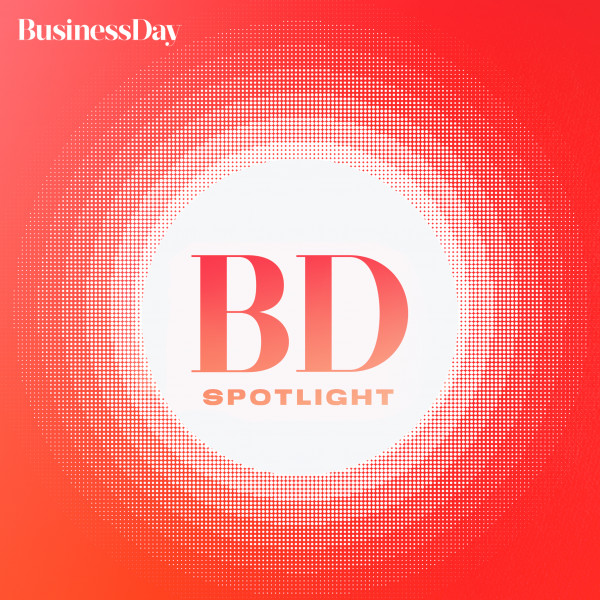 Imizizi bets on venture building model to stand out in a crowded market
Business development support for women owned businesses in SA is the focus in this edition of the Business Day Spotlight.

Our host Mudiwa Gavaza is joined by Mponeng Seshea, CEO and co-founder of Imizizi Evolution (IE).

Topics of discussion include: IE's business model; how much does the fund have to invest; IE's investment thesis; key issues holding back small businesses in SA; and challenges faced by women in entrepreneurship.

Business Day Spotlight is a TimesLIVE Production.