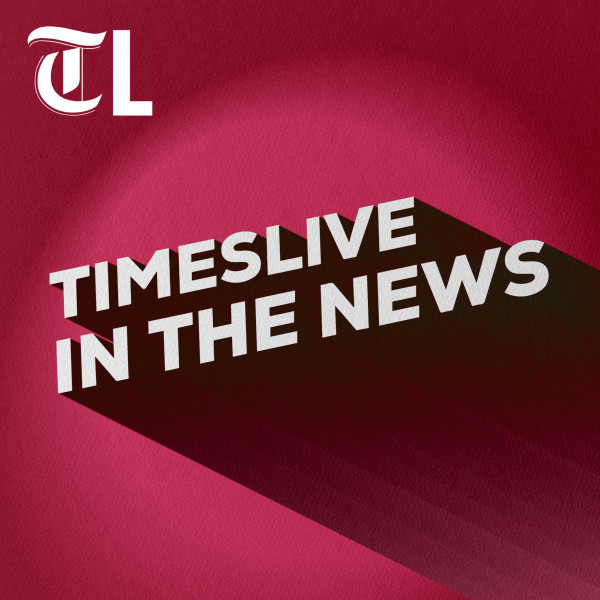 Audio recordings implicating Dyantyi, Majodina, Joemat-Pettersson will be made public: Mkhwebane
Busisiwe Mkhwebane says she will prove claims "implicating" chairperson Richard Dyantyi, Pemmy Majodina and the late Tina Joemat-Pettersson of soliciting a bribe to make her inquiry go away are not hearsay when she presents audio recordings.
The suspended public protector asked section 194 chairperson Dyantyi to recuse himself. Mkhwebane's husband David Skosana opened a criminal case of extortion against the three MPs, saying they wanted bribe of R600,000 to make the inquiry into her fitness to hold office disappear
Dyantyi asked Mkhwebane to stop speaking on the issue, saying the section 194 committee is not the platform to deal with the matter.