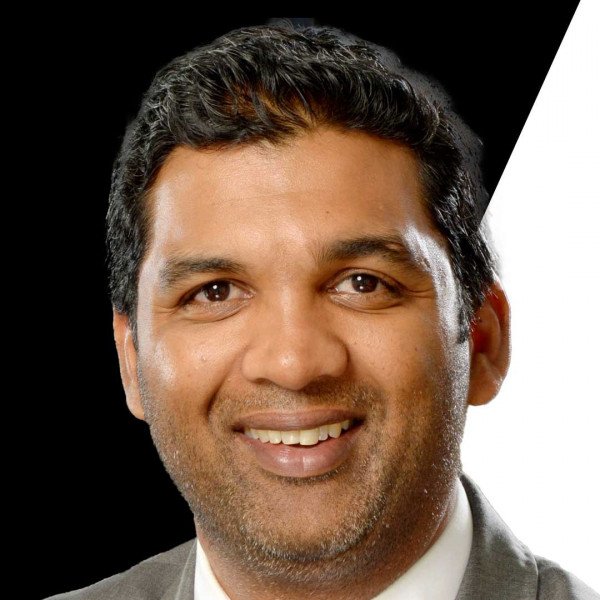 TCS | Altron's Collin Govender on South Africa's challenge of leadership
Senior Altron executive Collin Govender is passionate about leadership – and believes South Africa needs much more of it is to solve its myriad challenges.
Govender – who started his career as a forklift operator in a Durban warehouse and who today heads two important businesses in the Altron stable, Altron Systems Integration and Altron Karabina – joins Duncan McLeod on the TechCentral Show (TCS) to discuss the topic.
The conversation starts with a discussion about Govender's career in IT, which included 17 years at T-Systems, and how the Altron opportunity (now opportunities, after he took the reins at Systems Integration in addition to his role leading Karabina) came about.
He also unpacks his plans for Altron Systems Integration, where it is positioned in the market and the opportunity for acquisitions – and why systems integration has become a scale game.
The conversation then turns to leadership, and the role it plays in business and society. Govender talks about his own management style, and also shares his insights into why he believes South Africa's biggest problems flow from a lack of decisive and accountable leadership. The fix can be applied to business and politics. But what will it take? Govender's ideas deserve attention.