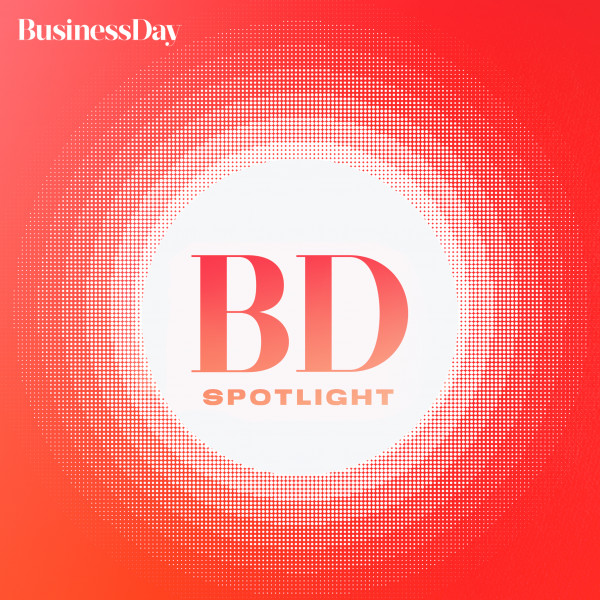 Rise Mzansi's Songezo Zibi says SA is ready for a new dawn
In this edition of the Business Day Spotlight host Hajra Omarjee is joined by Rise Mzansi leader Songezo Zibi.

"National unity is a big deal for people, non racialism and no one talks about it anymore. This idea that we can unite South Africans to use their skills, experience and ability to change the future of the country is really appealing to people," said Zibi.

Zibi, a former Business Day editor and co-founder of think-tank Rivonia Circle, introduced the Rise Mzansi last month, saying it would contest the polls in 2024.

"The fundamental thing people don't like is the ANC's culture of politics and the opposition parties just take the ANC's approach with lots of promises but hardly anything in-between elections," Zibi said.

He added that mobilizing communities around issues is how Rise Mzansi intended to grow from the ground up.

Business Day Spotlight is a TimesLIVE Production.