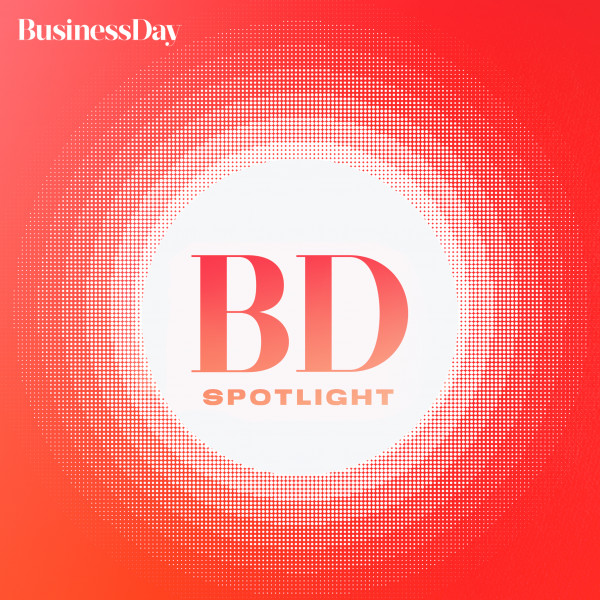 The case for heating up SA's homes with LP gas
Making gas cheaper and more accessible as a source of energy, helping to reduce the impact of load shedding for households, is the focus in this edition of the Business Day Spotlight.

Our host Mudiwa Gavaza is joined by Thiru Govender, head of LPG Southern Africa at Ducat Trading SA.

Topics of discussion include: Ducat's rationale for getting into the SA's gas market; the company's investment in SA; quantifying the local gas opportunity; how viable is LPG as an energy source in SA; comparing SA market to other countries; and ways to improve access to gas in SA.

Business Day Spotlight is a TimesLIVE Production.