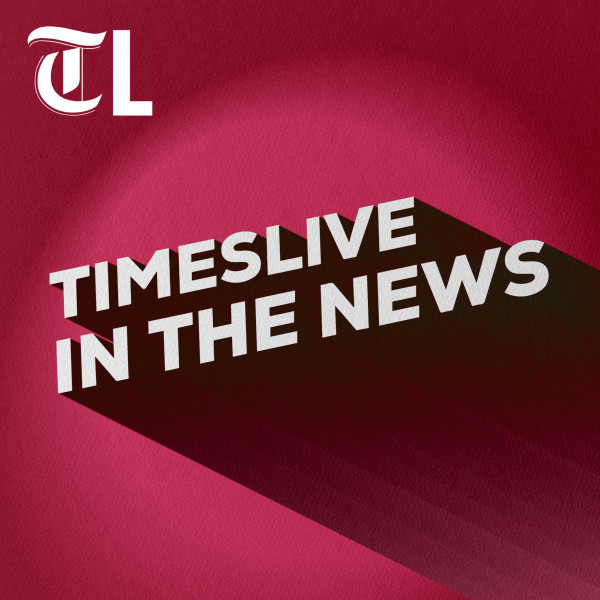 Ramaphosa appeals to businesses to employ jobless young citizens
President Cyril Ramaphosa has again appealed to businesses to provide youth with experience and skills.
Speaking in parliament on Thursday, he pleaded with the private sector to help better the lives of South Africans. He emphasised co-operation with stakeholders such as businesses and civil society.
The unemployment rate is 32.9% for the first quarter of this year, up from 32.7% from the last quarter of 2022.