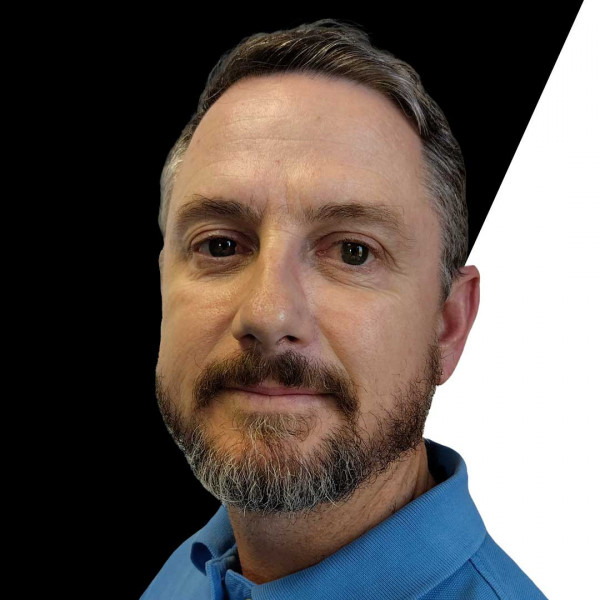 TCS | Patrick Henchie on the past, present and future of Nokia phones
The rise and fall of Nokia's mobile phone business has been well documented. Once dominant in the feature-phone era, the Finnish company was caught flat-footed by the launch of Apple's iPhone and Google's Android.
The acquisition of Nokia's handset business by Microsoft – desperate at the time for its Windows Phone operating system to be a meaningful third player in smartphone software and also desperate for Nokia not to embrace Google's Android – went awry.
Eventually, Microsoft exited the phone business entirely, selling the phone business back to Nokia (whose main business is selling telecommunications gear to network operators), writing off billions of dollars in the process, and leaving the mobile OS market as a virtual duopoly controlled by Apple and Google.
But the Nokia phone brand never went away. After the Microsoft collapse, a team ex-Nokia executives founded HMD Global, a Chinese-Finnish phone maker, and licensed the Nokia brand name to continue building smartphones – this time running Android.
In this episode of the TechCentral Show (TCS), Duncan McLeod is joined in TechCentral's Johannesburg studio by Patrick Henchie, head of product and operations at HMD Global in sub-Saharan Africa, to unpack some of the history of the Nokia brand, how HMD got its start, the company's market focus, and what's coming next from the firm in both handsets and tablets.
In this TCS interview, Henchie talks about:
• His favourite legacy Nokia phone and why he loved it;
• HMD's relationship with Google;
• Why the company does not compete directly with Apple and Samsung in top-tier flagship devices, preferring instead to cater to the mid-market and entry-level tiers;
• The Nokia phone line-up: the C series, G series and X series, and where they fit in HMD's portfolio and in the market;
• What South Africans think of the Nokia brand today; and
• Why HMD still makes feature phones.
Don't miss a fascinating discussion about a storied brand.