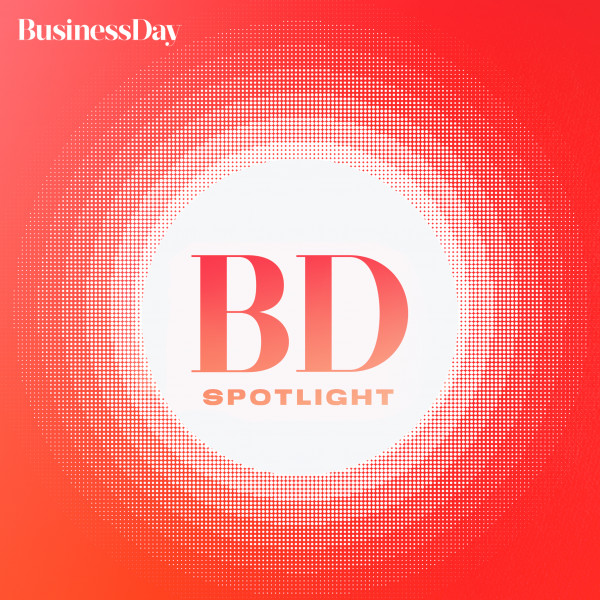 Keeping computer data safe during load shedding
IT system disaster recovery amidst increasing power uncertainty is the focus in this edition of the Business Day Spotlight.

Our host Mudiwa Gavaza is joined by Steve Porter, MD of IronTree.

Topics of discussion include: what is disaster recovery; impact of load shedding on keeping data and other sensitive information safe; advice on how businesses - small, medium and large - can keep data safe; and

Business Day Spotlight is a TimesLIVE Production.