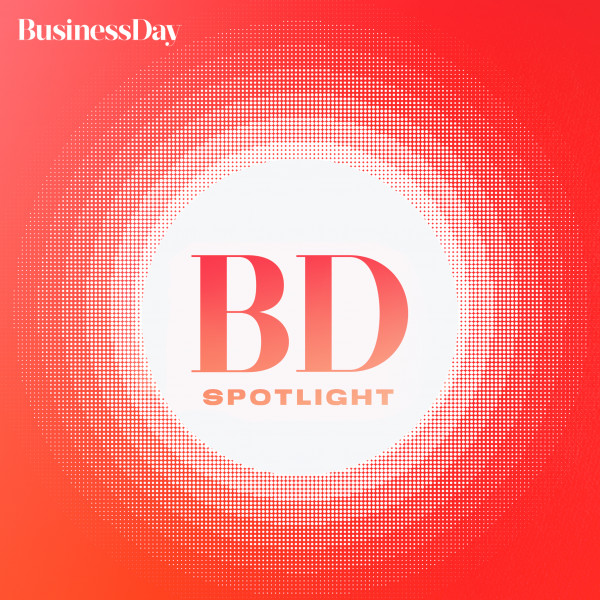 Full effects of interest hikes on property will take time to be felt, says FNB
The full effects of ongoing interest hikes on SA's property sector is the focus in this edition of the Business Day Spotlight.

Our host Mudiwa Gavaza is joined by John Loos, property economist in FNB's commercial property finance unit.

Topics of discussion include: reaction to the May 25 interest hike by the SA Reserve Bank; state of the local property sector; operating dynamics between commercial and residential property; and the place of lenders in the market.

Business Day Spotlight is a TimesLIVE Production.