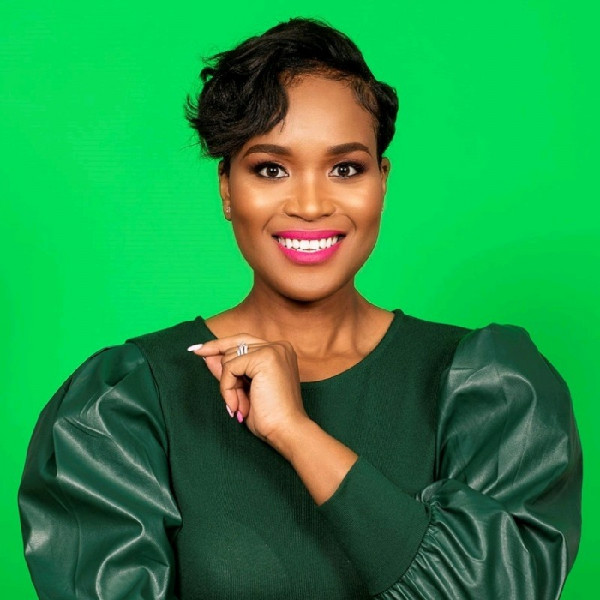 Being bold and defeating imposter syndrome - leadership tips with a banking executive
Buli Ndlovu wears many hats. She is a corporate juggernaut, mom, wife, and superstar daughter.

For the past 16 years, she's been outpacing her peers, and her excellence has cumulated in her holding an executive role at one of South Africa's most prominent financial institutions.