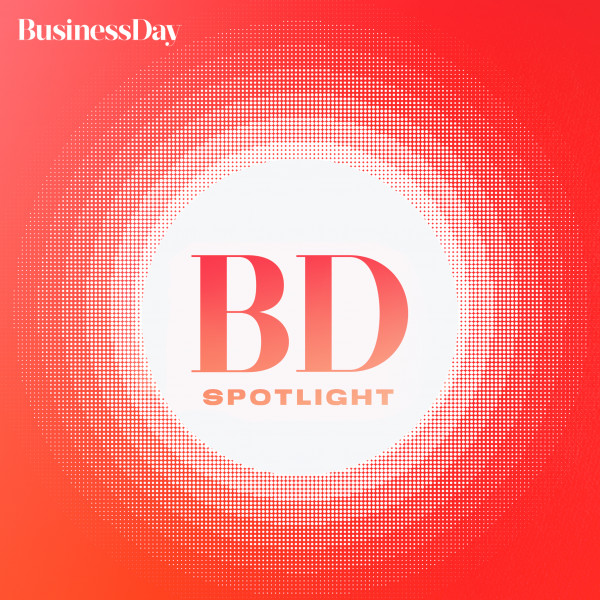 Small to mid caps doing well in a tough economy, says Sanlam
This edition of the Business Day Spotlight focus the growth and outperformance of smaller JSE listed stocks outside of the Top 40.

Our host Mudiwa Gavaza is joined by Vanessa van Vuuren, portfolio manager for the SIM Small-Cap Fund at Sanlam Investments.

Topics of discussion include: Sanlam's small cap investment thesis; outlook for the SA economy; companies that have managed to do well in recent years; and rules around portfolio management.

Business Day Spotlight is a TimesLIVE Production.