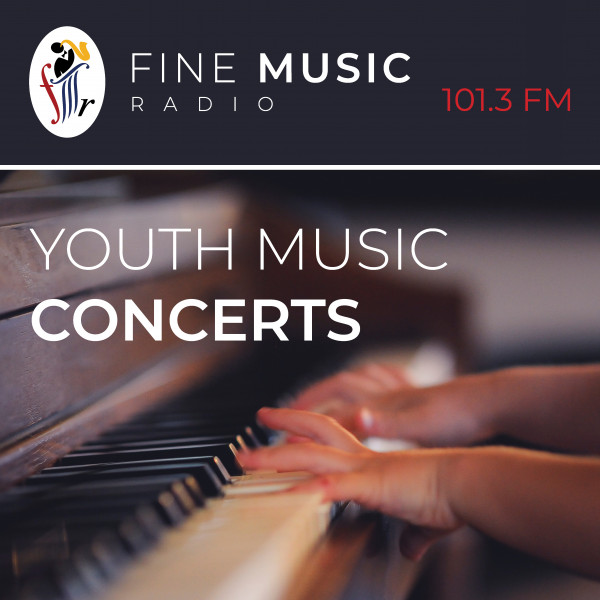 FMR Bursary Trust Awards - Classical 2023
The finals of the FMR Bursary Trust Awards competition celebrate the very best of classical, jazz and African music. They took place at the Baxter Concert Hall in May and the standard of the contestants was brilliant.
The finals of the Classical Instrumental and Classical Vocal section is hosted by Louise Howlett. With thanks to the contestants, music teachers, audience, judges, the Baxter Theatre and the Rolf-Stephen Nussbaun Foundation.