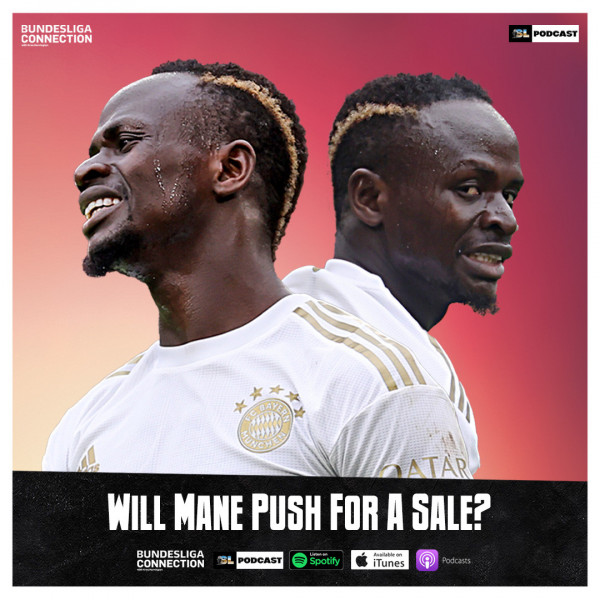 Will Mane Push For A Sale?
Sadio Mane has not been at his best since he joined Bayern Munich from Liverpool in June 2022 and his recent performance against Hertha Berlin is a perfect example of this. After Bayern's match against Hertha Berlin, head coach Thomas Tuchel publicly criticised the current African footballer of the year suggesting his first half was sloppy with many technical errors committed. This would have brought Mane's confidence down even more, which could suggest an opportunity for him to leave the Bavarian giants and perhaps return to the Premier League, where he is known for lighting up the stage. The Bundesliga is not an easy league to perform in, and considering the Senegalese superstar has been riddled with injuries, involved in a dust-up with teammate Leroy Sane and of course has had a few personal struggles off the pitch, the form he is in makes sense. It is important to remember that Thomas Tuchel is not only critical of Mane, but he is with other players too. Tuchel has been benching Thomas Muller for reasons unknown and this has only proved one thing; no matter how much money gets poured into a coach, their futures are never certain

Bayern Munich now only have 1 goal in mind and that is to win the league, claiming their 11th consecutive Bundesliga title, and with Borussia Dortmund being known for throwing away golden opportunities, the Bavarian giants will value their chances of this incredible feat. The next match day sees Bayern have a somewhat easier fixture than Dortmund, as they face off against Schalke who have their feet in the fire of relegation. Dortmund will welcome Borssuia Monchengladbach to the Signal Iduna Park, who are sitting in 10th position.

On the latest episode of the Bundesliga Connection, DW Sports correspondent Kres Harrington dives deep into the continued Sadio Mane sage which has recently seen Bayern Munich head coach Thomas Tuchel publicly critic the Senegalese superstar. Kres looks forward to the UEFA Europa League matchup between Bayer Leverkusen and Jose' Mourinho's Roma and also looks at the title race in the Bundesliga.