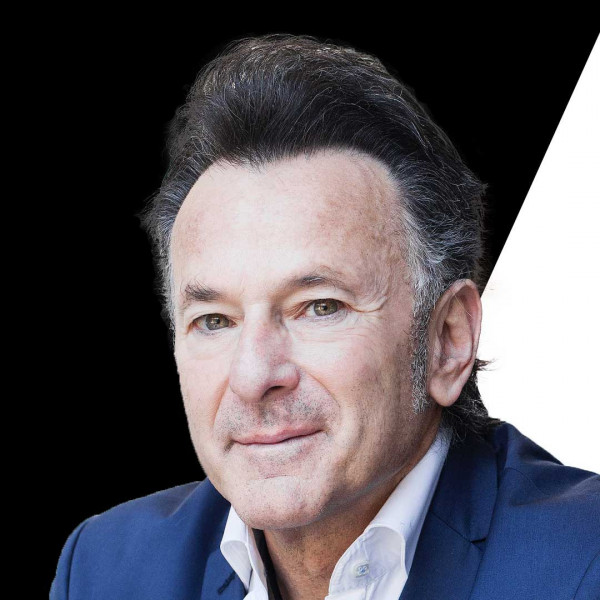 Kalon's Clive Butkow on the state of the VC nation
Clive Butkow is one of South Africa's leading experts on venture capital investment in technology start-ups.
The founder and CEO of Kalon Venture Partners joins Duncan McLeod on the TechCentral Show (TCS) to chat about why the VC investment business has changed radically, especially since the world, led by the US Federal Reserve, started hiking interest rates last year to tame inflation.
Monetary tightening has meant the end of "easy money" and the need by start-ups to focus not on where their next funding round is coming from – it might not even happen in this environment, Butkow says – to managing cash flows and ensuring financial sustainability.
He provides advice to entrepreneurs as to what they should be doing differently to survive the current economic headwinds. For those wanting to start their own ventures, but who haven't yet done so, he provides insight into the key issues they should be considering before setting out. Also, what are the biggest mistakes start-ups make? Butkow unpacks the key ones in this discussion.
Butkow, a former chief operating officer of Accenture South Africa, quit his day job 10 years ago to found Kalon Venture Partners, which has made several highly successful investments in South African tech start-ups over the years. Kalon's new fund is now looking at investments elsewhere on the continent, too, seeking to take advantage of growth in the start-up ecosystems in countries such as Kenya and Nigeria.
In this episode of TCS, Butkow talks about the South African Revenue Service's Section 12J incentive scheme, which drove investments in a large number of start-ups but which has now come to an end. He reflects on the impact that Section 12J had, and what else Sars – and government – could be doing to stimulate start-ups and small businesses.
Don't miss a fascinating interview!